Partners
Affiliated Brands and Companies
ApHinity was created as a partner support company to the parent company, EAI Water, with a specific focus on water efficiency, water safety, and air treatment solutions
Aqua Clear and EAI joined forces in 2022 to expand our Southern California network and to combine Aqua Clear's design-build expertise with ApHinity's leading equipment
EAI has partnered with Dioxide Pacific to bring assembly of its onsite chemical generators to the U.S.
Industry Partners & Distributors
EAI is an authorized partner providing expert service for EVAPCO cooling systems, including Water Saver ™, Pulse ~ Pure ®, and Smart Shield ®
EAI is an expert at employing Dober Smart Release ® chemicals and feeders to bring precision, eco-friendly chemistry to our clients
Vertical Systems is the leader in bringing evolving technology to the California HVAC industry. EAI is proud water treatment service partner for many Vertical Systems clients.
Industry Associations & Memberships
EAI is an AWT member company. Our team regularly attends AWT trainings and conferences to expand our technical expertise to meet emerging customer needs.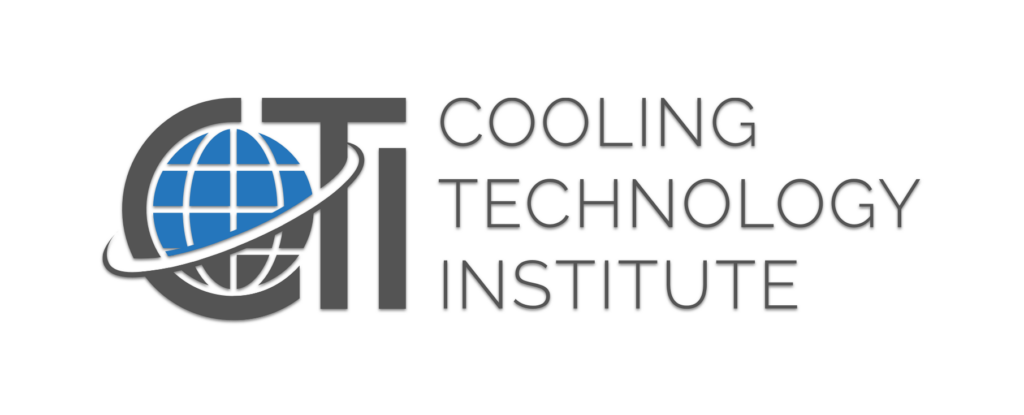 EAI is a member supplier for the Cooling Technology Institute, a nonprofit encouraging education, standards, and guidelines.